Melissa:
I saw a story on IG recently that stuck with me and has made me think about how we see–or don't see–people.
It's from Carlos Whittaker who is a speaker, writer, podcaster–but really someone who has trained himself to see people. He travels a lot, and one day he and his wife, Heather, were in the airport headed home. Here is the picture, the conversation they had, and the rest of his post: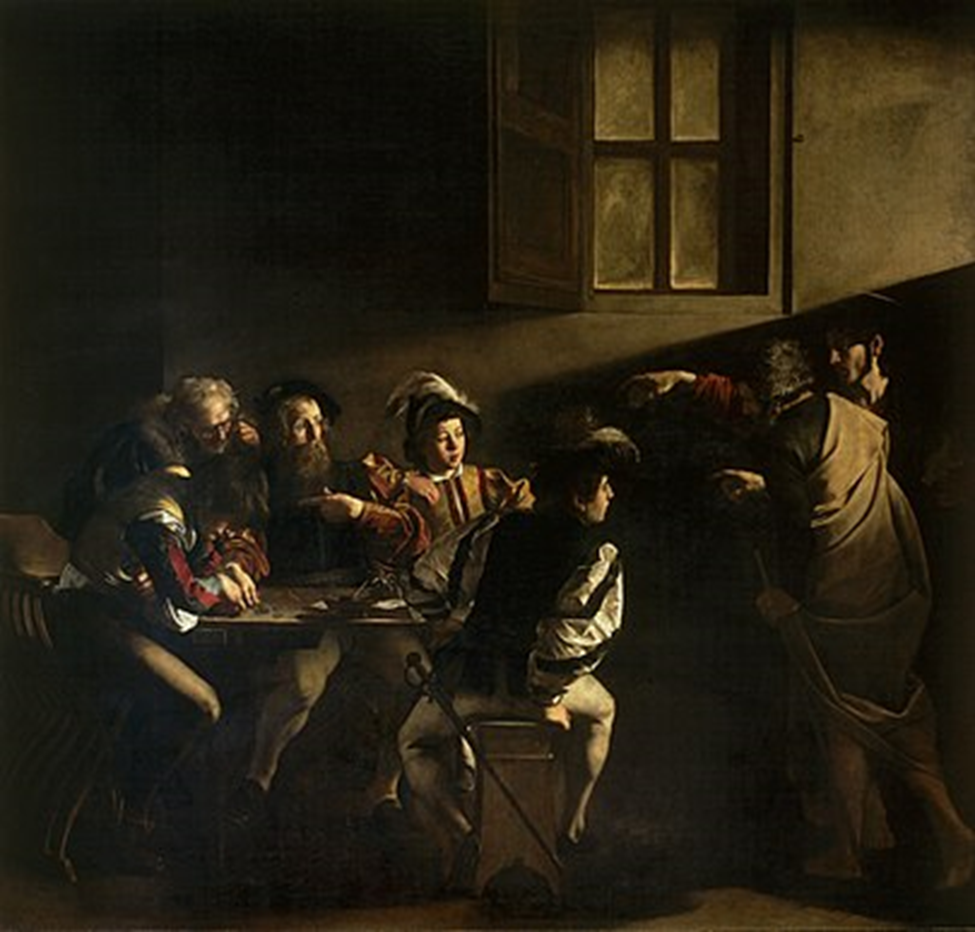 "Babe…empty your suitcase." Heather
"Wait, what? Why? What's happening?" Carlos
"That woman at the counter has all of ...